THE DBANDREA DIFFERENCE
Don't settle for less™ - "The difference between good and excellent is in the detail."
|| DRAG THE SLIDER TO SEE OUR DIFFERENCE ||
TRANSFORMING YOUR FLOWERS LIKE NO OTHER
dbandrea™ has gained global recognition for its unmatched commitment to quality and meticulous craftsmanship.
Our mission: To provide our clients with the best preserved and pressed flower art in the world! Our proprietary processes consist of over 200 steps that focus on reshaping and color-restoring your blooms. This Flower Restoration™ process allows us to create "the most treasured piece of art you'll own".  Whether you're interested in a framed pressed piece or preserving your wedding bouquet in resin, we use the same detailed process to deliver beautiful and lasting results!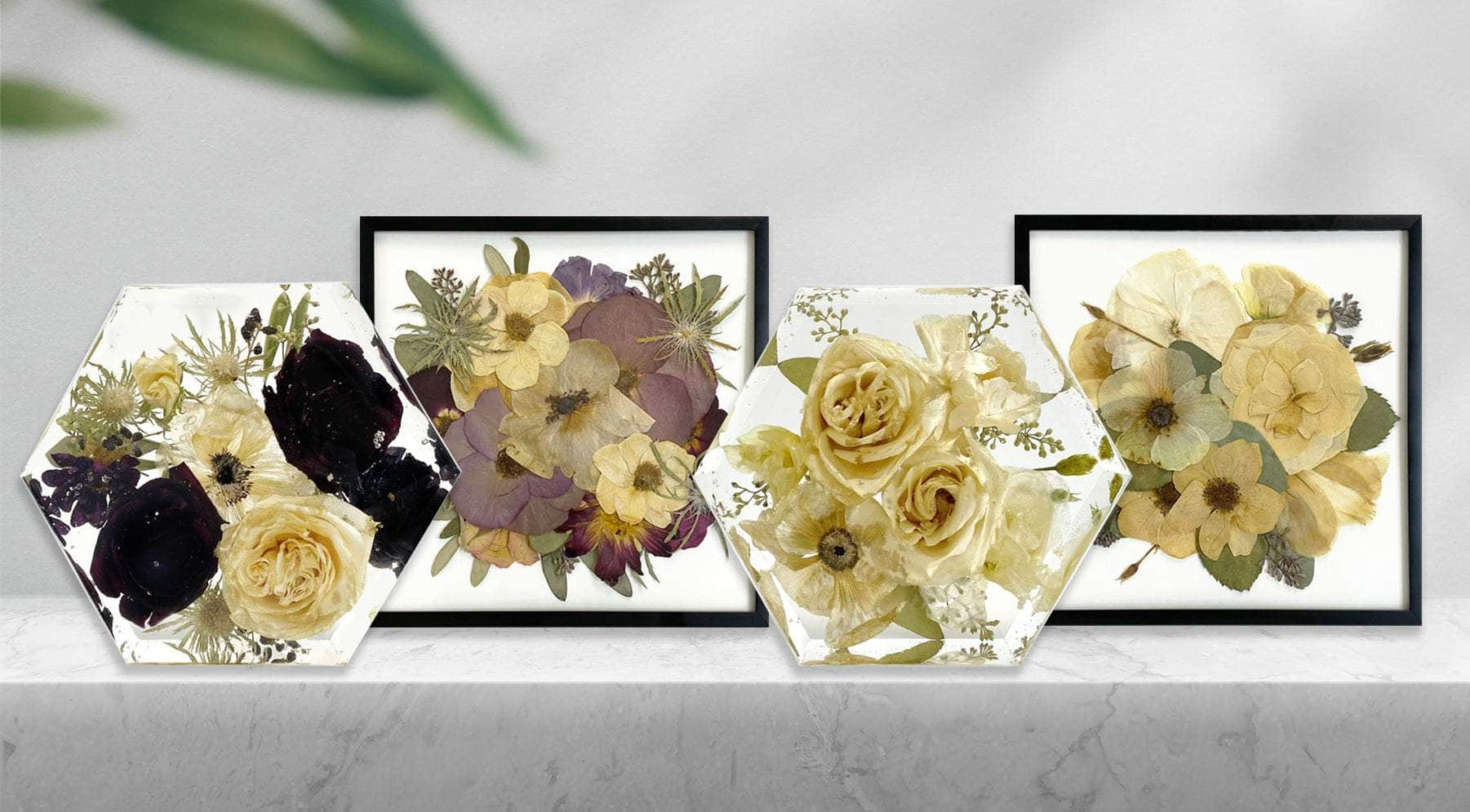 Others vs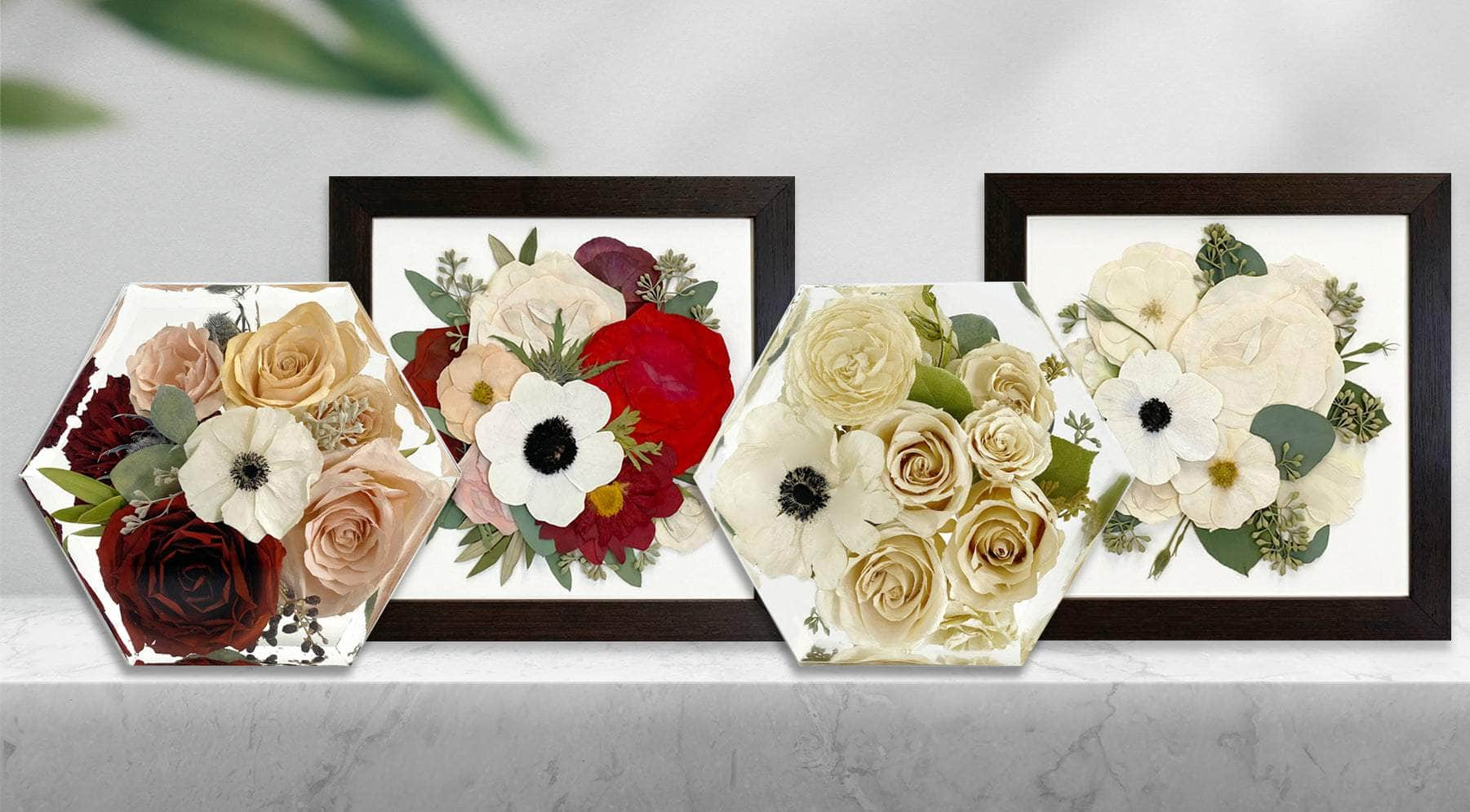 dbandrea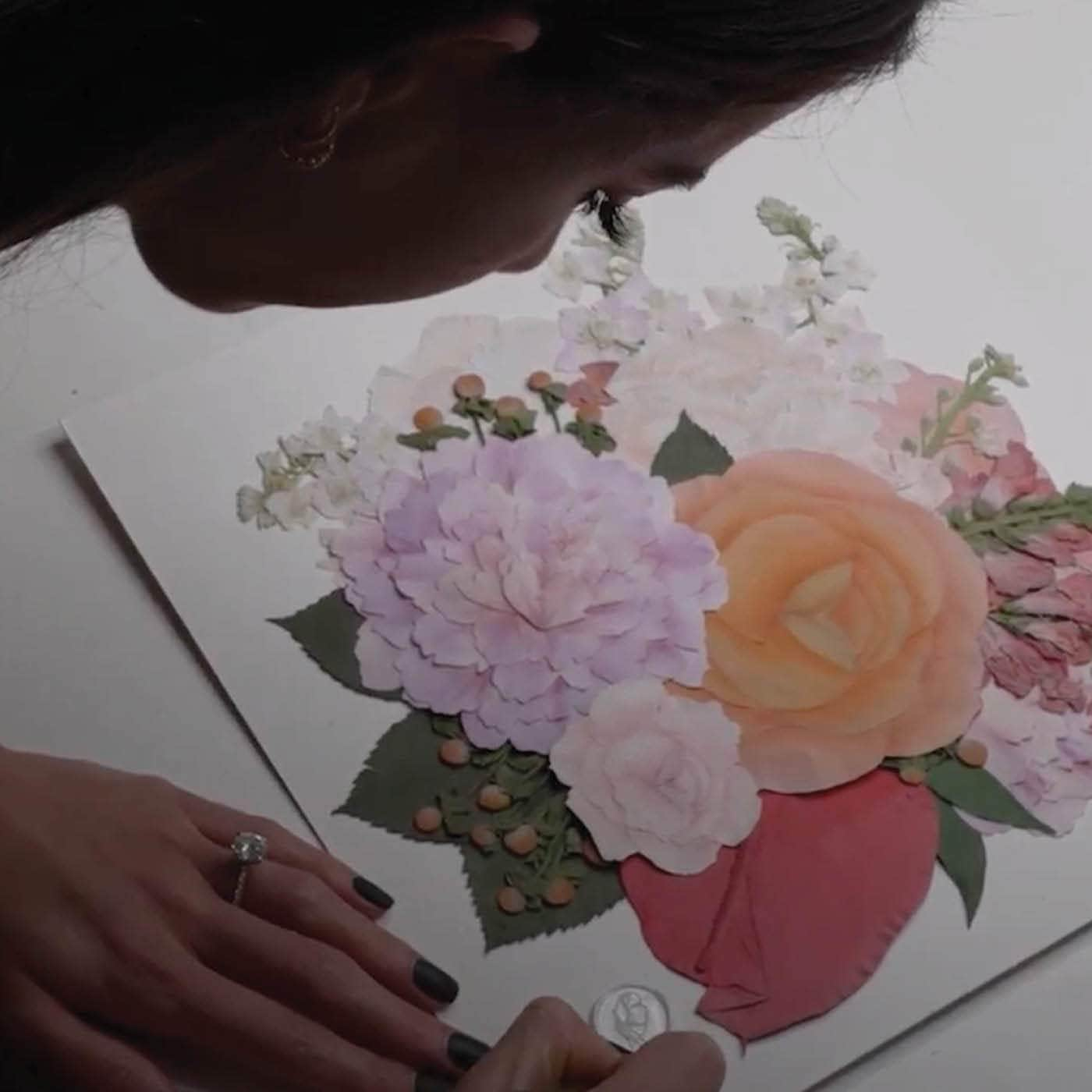 UNMATCHED EXPERIENCE
20+ years of combined experience creating Preserved Flower Art. 5,000+ clients served and 20,000+ pieces made over the past five years.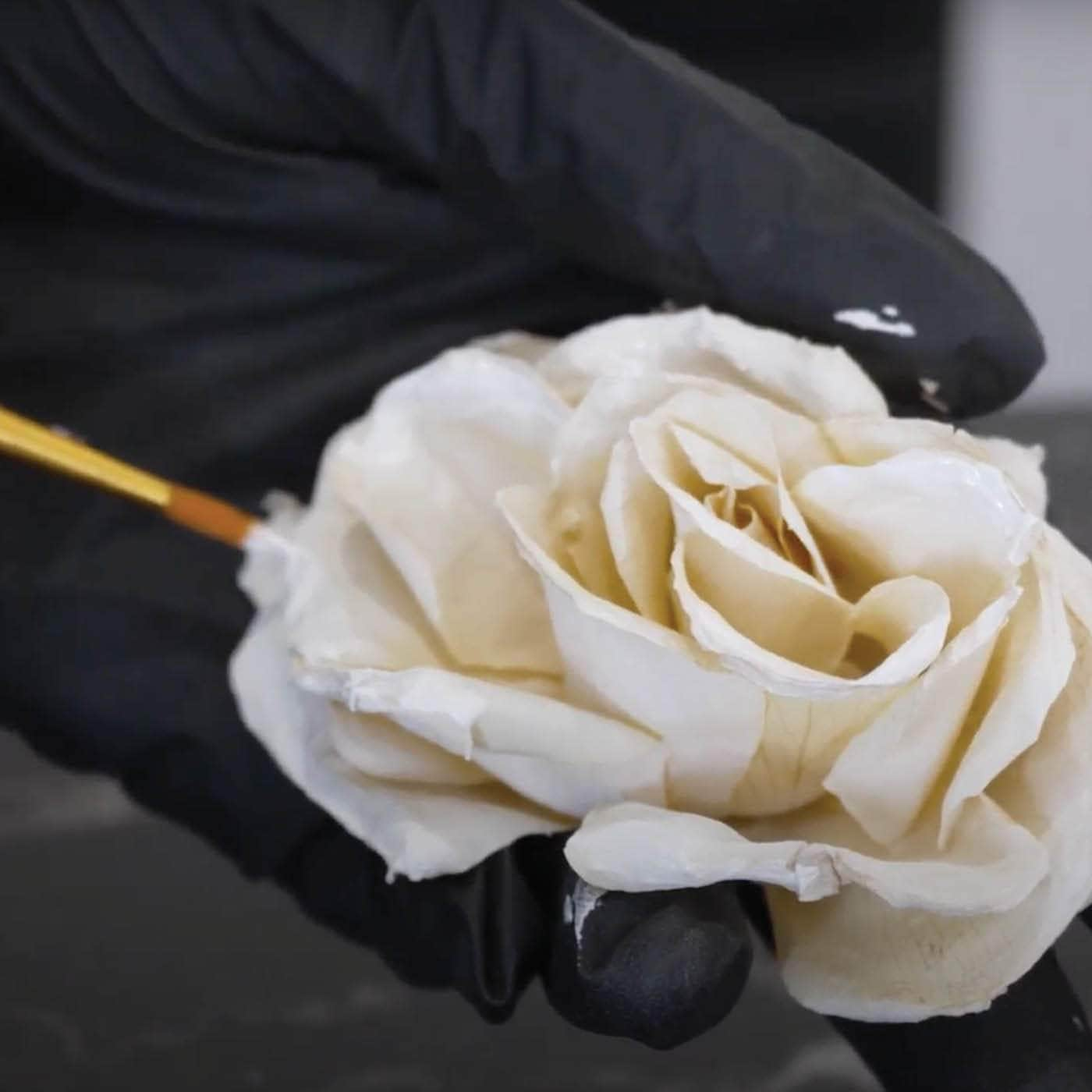 EXCLUSIVE RESTORATION PROCESS
Our proprietary Flower Restoration™ Process, consists of over 200 steps in reshaping and Color Restoring your blooms. With five different color restoration techniques, often combined to achieve our unparalleled results.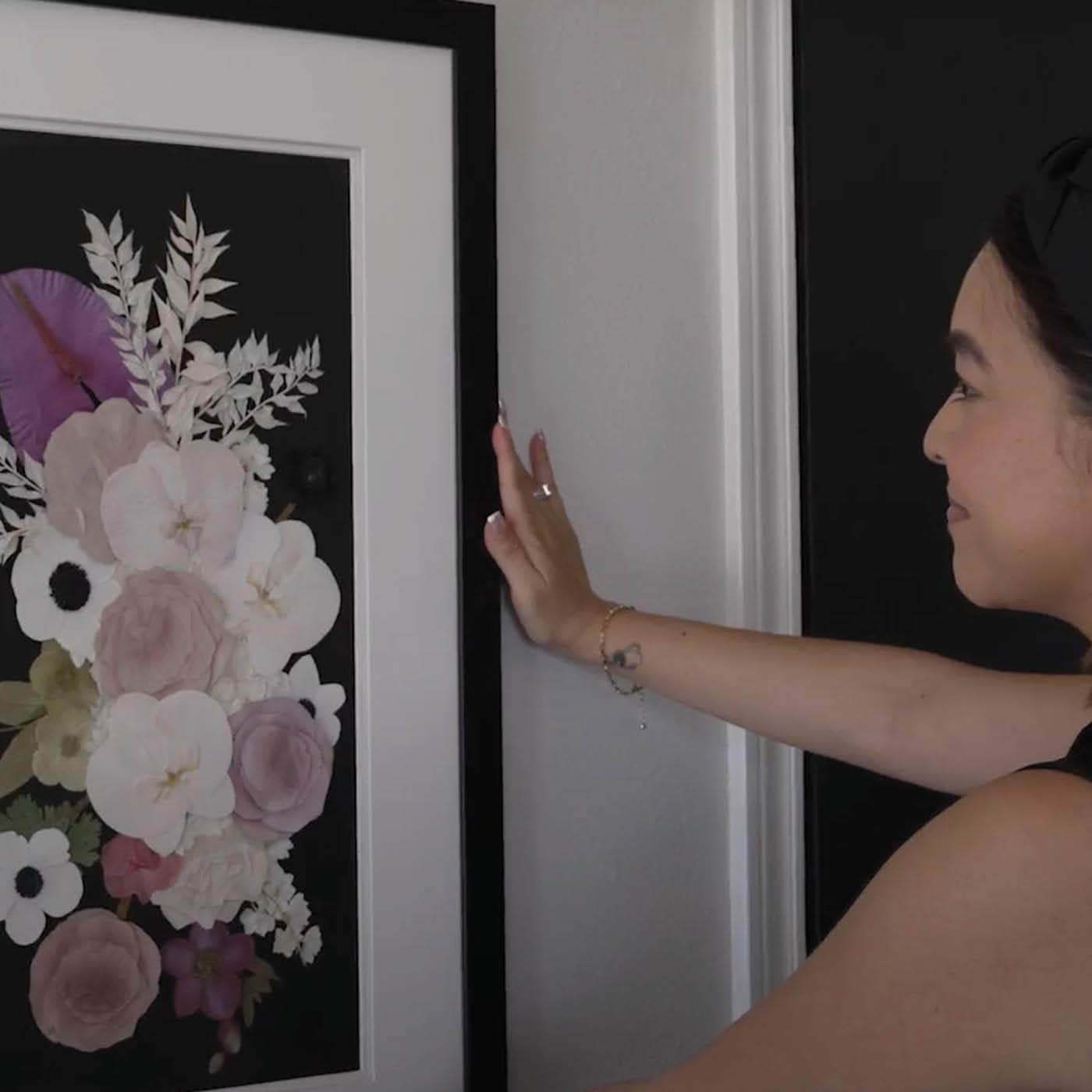 CUSTOMIZATIONS
With over 50,000 ways to customize your pieces, we have selected the most desired color palettes that harmonize effortlessly with any stole or home decor.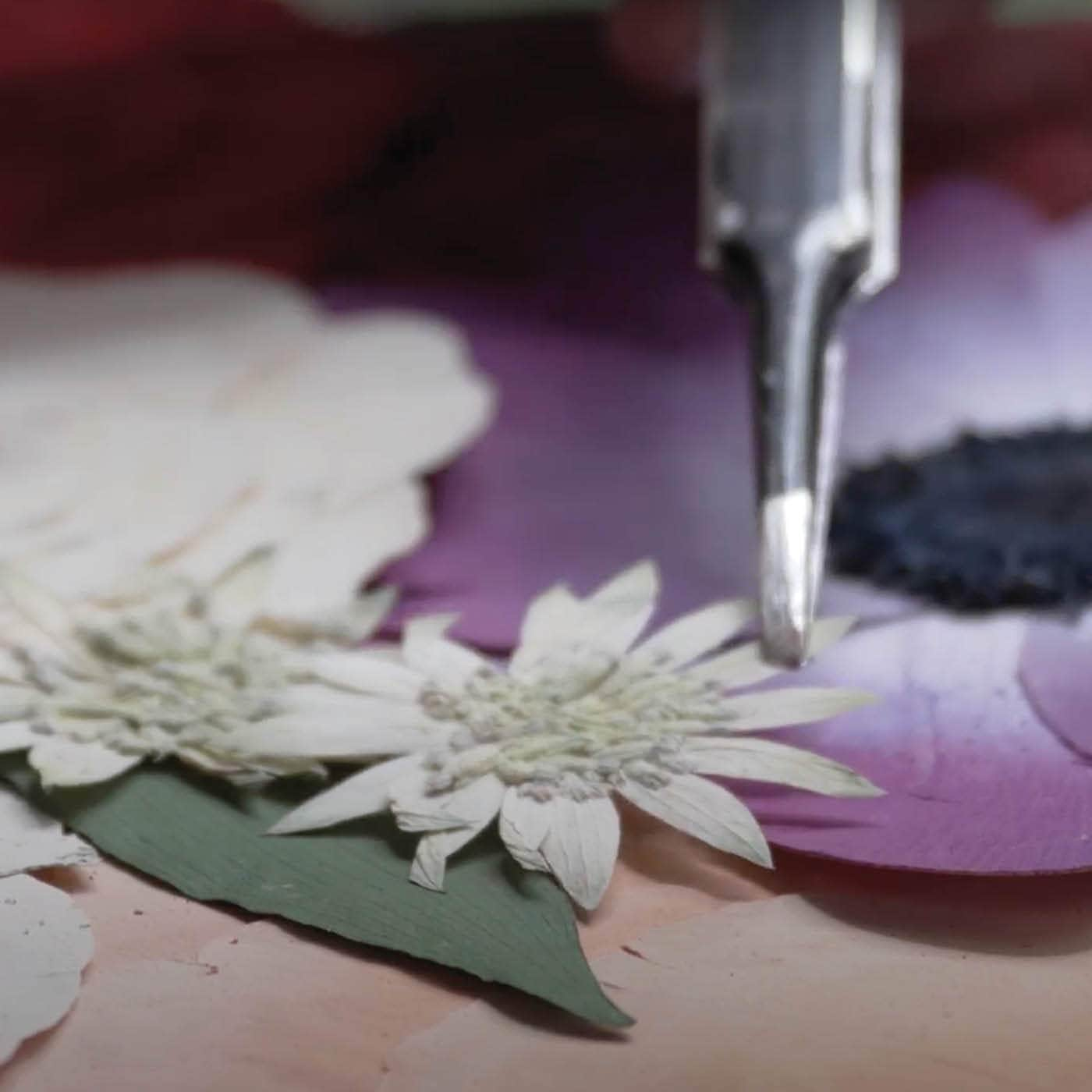 ATTENTION TO DETAIL
7 different floral bouquet preservation methods depending on each part of each bloom. Our team will spend an average of 30 hours working on your pieces.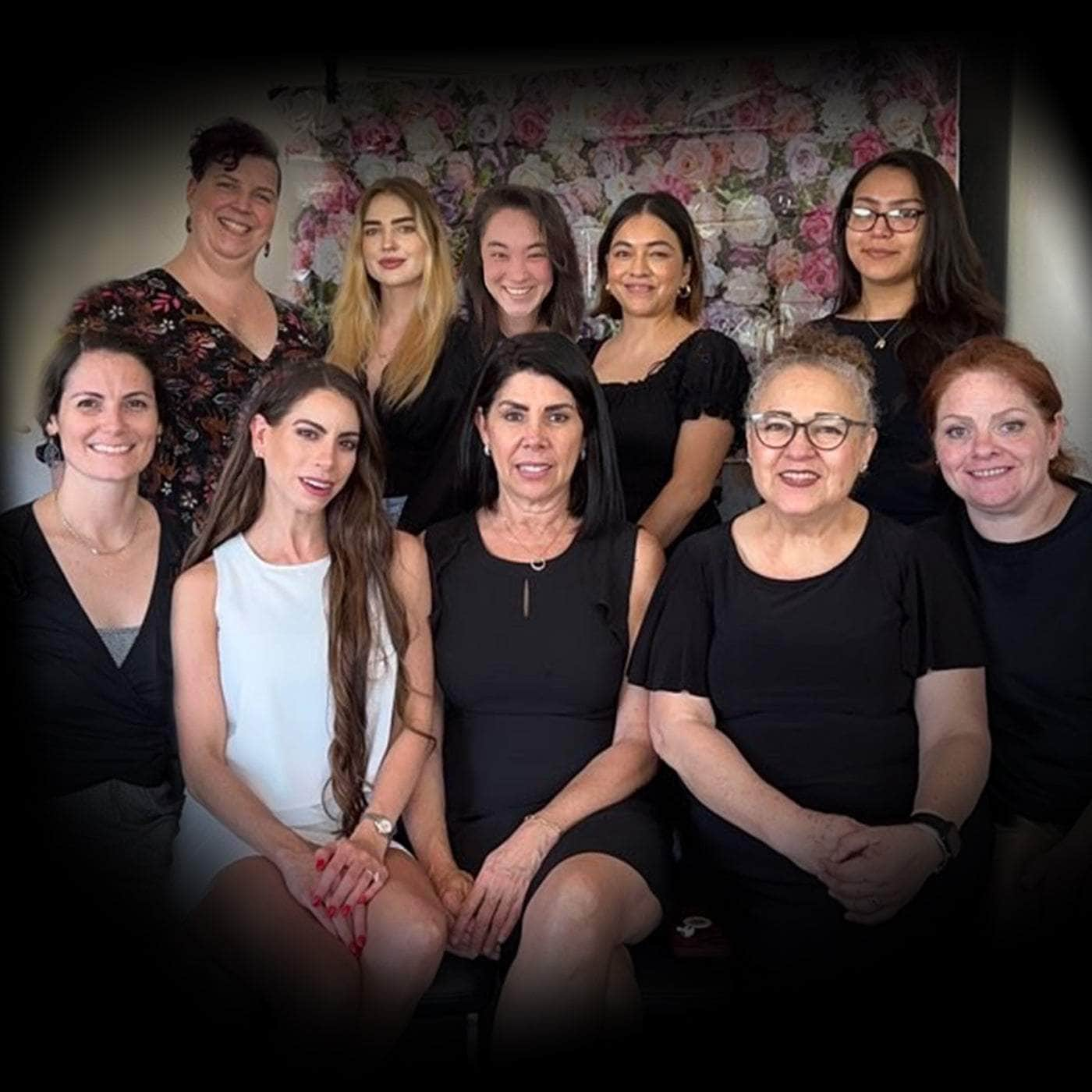 SPECIALIZED TEAM
Our dedicated specialists ensure preservation excellence every step of the way, offering unrivaled expertise, precision, and commitment throughout the entire process.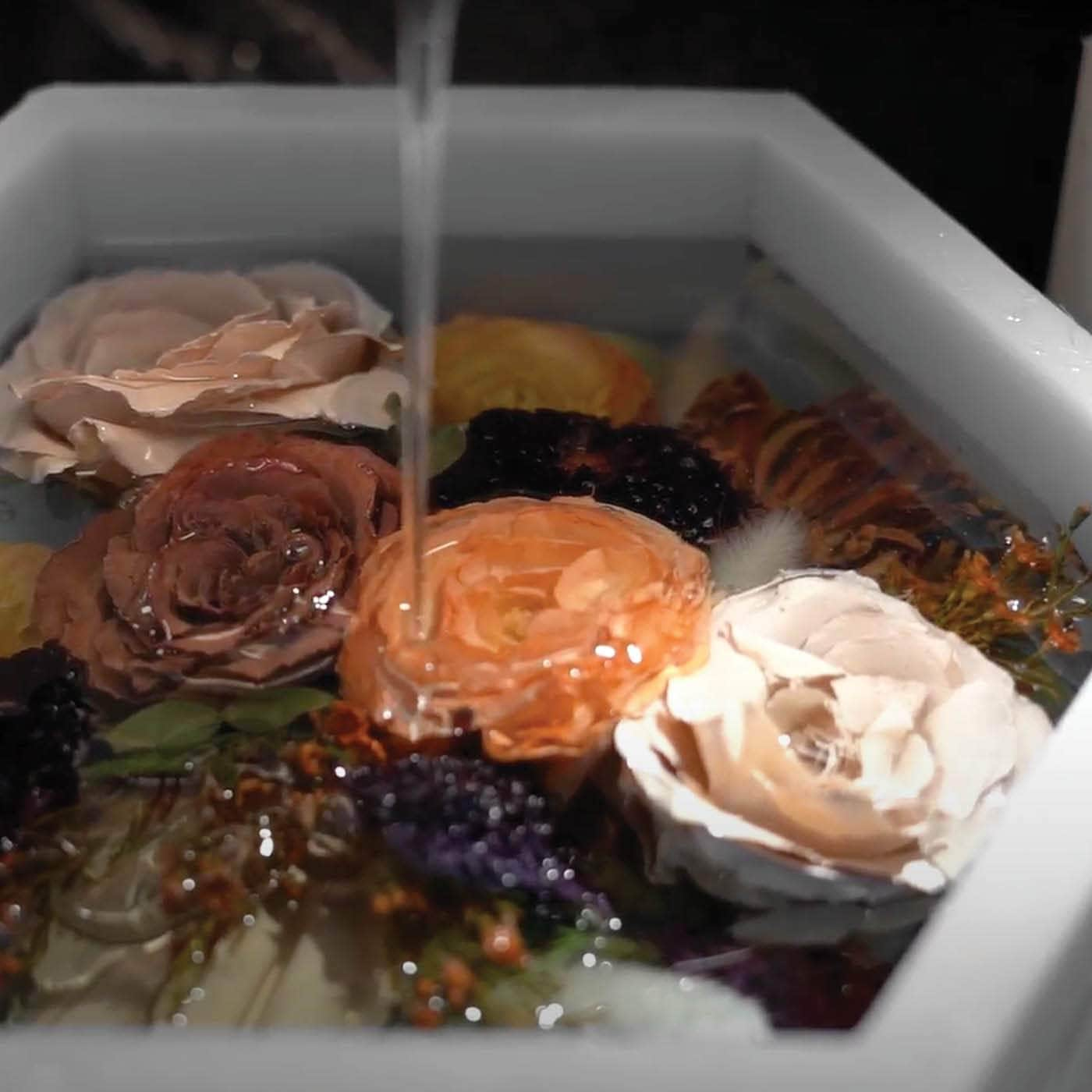 QUALITY MATERIALS
From the highest-quality acid-free materials, to state-of-the art resin with UV inhibitors, at dbandrea, we make sure our materials match our standards.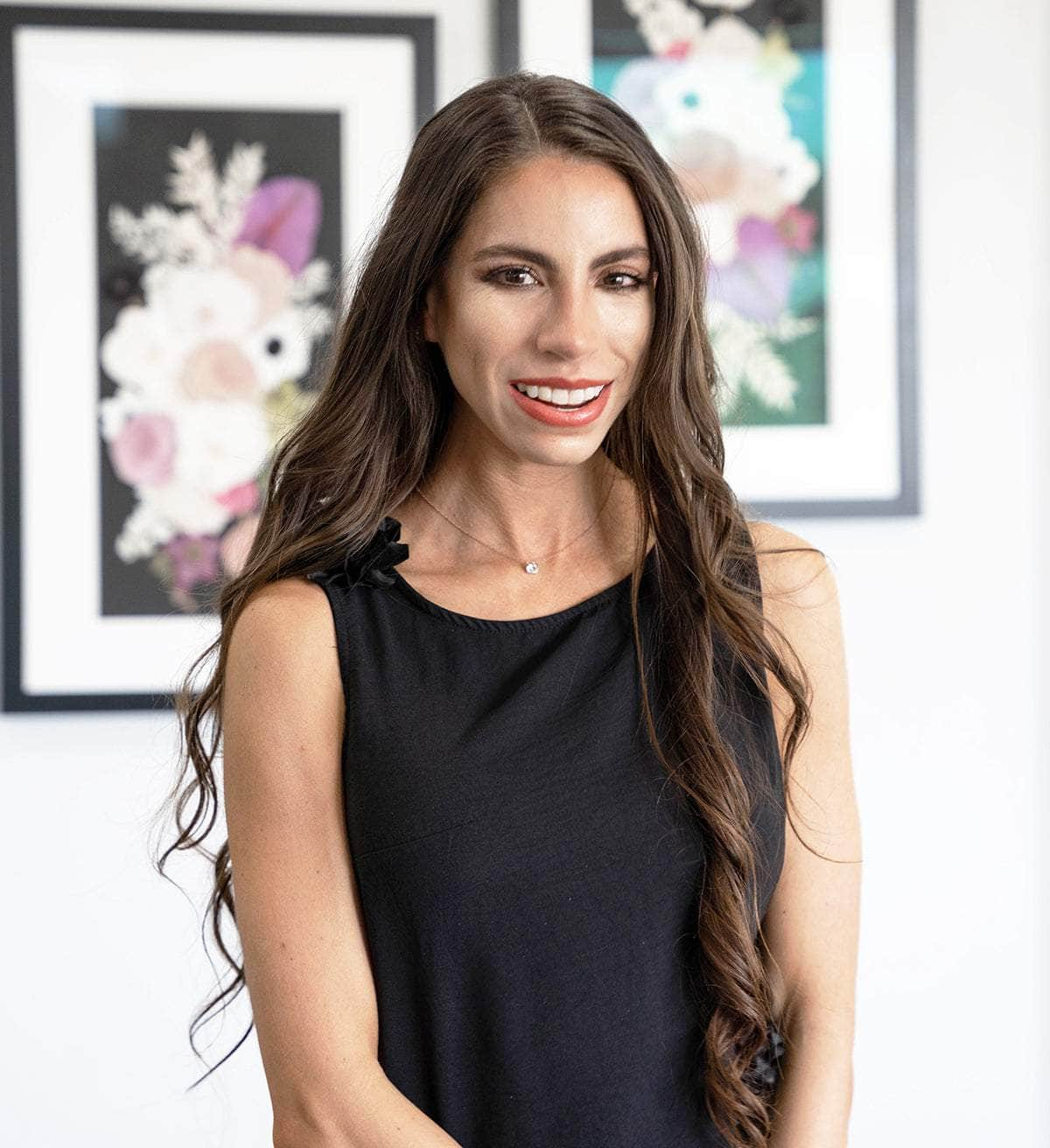 NOTE FROM ANDREA
Our story began in 2016 in Dallas, TX, after preserving my first flower arrangement given to me by my now husband, Justin. What started as a hobby turned into this beautiful business! I cannot believe I get to preserve your special flowers alongside a team of wonderful & creative people!
Please know that our hearts go into every piece we produce. If we are making a custom piece for you, rest assured that we will treat your treasure as if it's one of our own. We are really looking forward to creating something beautiful for you!
MEET OUR TEAM