PRESSED WEDDING BOUQUET (FRAMED)
Turn the memory of your special day into a fine art piece that you can display in your home forever! When we create a framed wedding bouquet, we preserve the design and color of your flowers to a high-quality piece that will last a lifetime. By having your dried wedding bouquet framed, you can easily display it wherever you are. Trust our team of experts to create the most beautiful framed wedding bouquet using your own flowers!
SHOP PRESSED
PRESSED (FRAMED) BESTSELLERS
VIEW ALL
WEDDING BOUQUET FLORAL BLOCKS
Our beautiful floral blocks are hand-crafted with your preserved flowers in resin. Thickness varies from one to three inches thick, depending on the flowers and molds. All flowers used in resin bouquet preservation go through our Flower Restoration™ process to make them look as close as possible to the way they did when they were fresh!
SHOP FLORAL BLOCKS
FLORAL BLOCK BESTSELLERS
VIEW ALL
SINCE 2016 — 5,347 CUSTOMERS SERVED & 21,891 PIECES CREATED
"This Dallas Artist's Bridal Bouquet Preservations are the Ultimate Wedding Keepsake"

"Your florals, transformed into beautiful works of art."

"Cherish your wedding bouquet for years to come!"

THE DBANDREA DIFFERENCE
"Quality is remembered long after the price is forgotten" - Aldo Gucci
At dbandrea, we believe that the difference between good and excellent is in the detail.
Our mission is to provide our clients with the best preserved flower art in the world!
LEARN MORE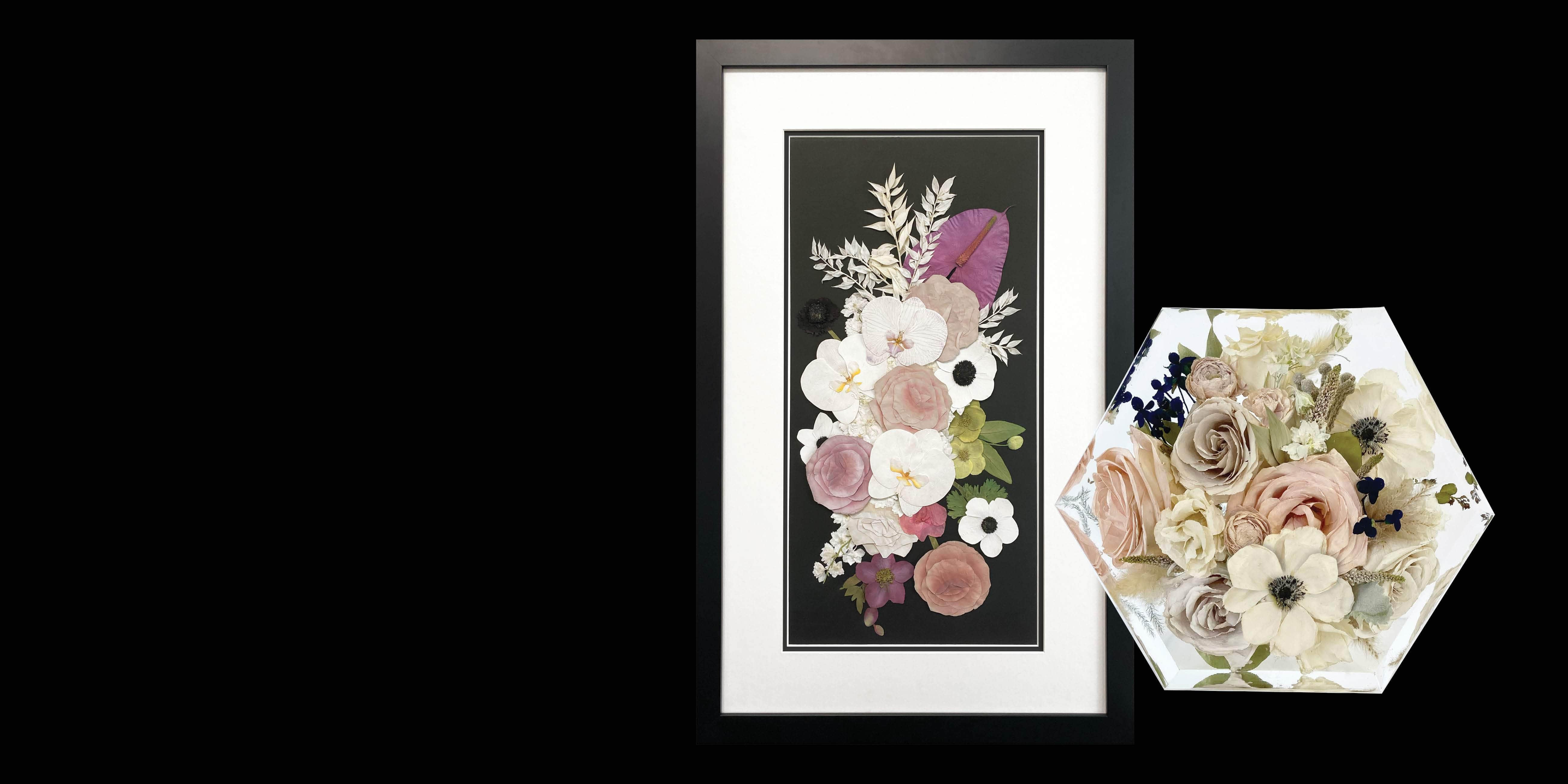 Waterfall effect with no sharp edges for a smooth elevated finish.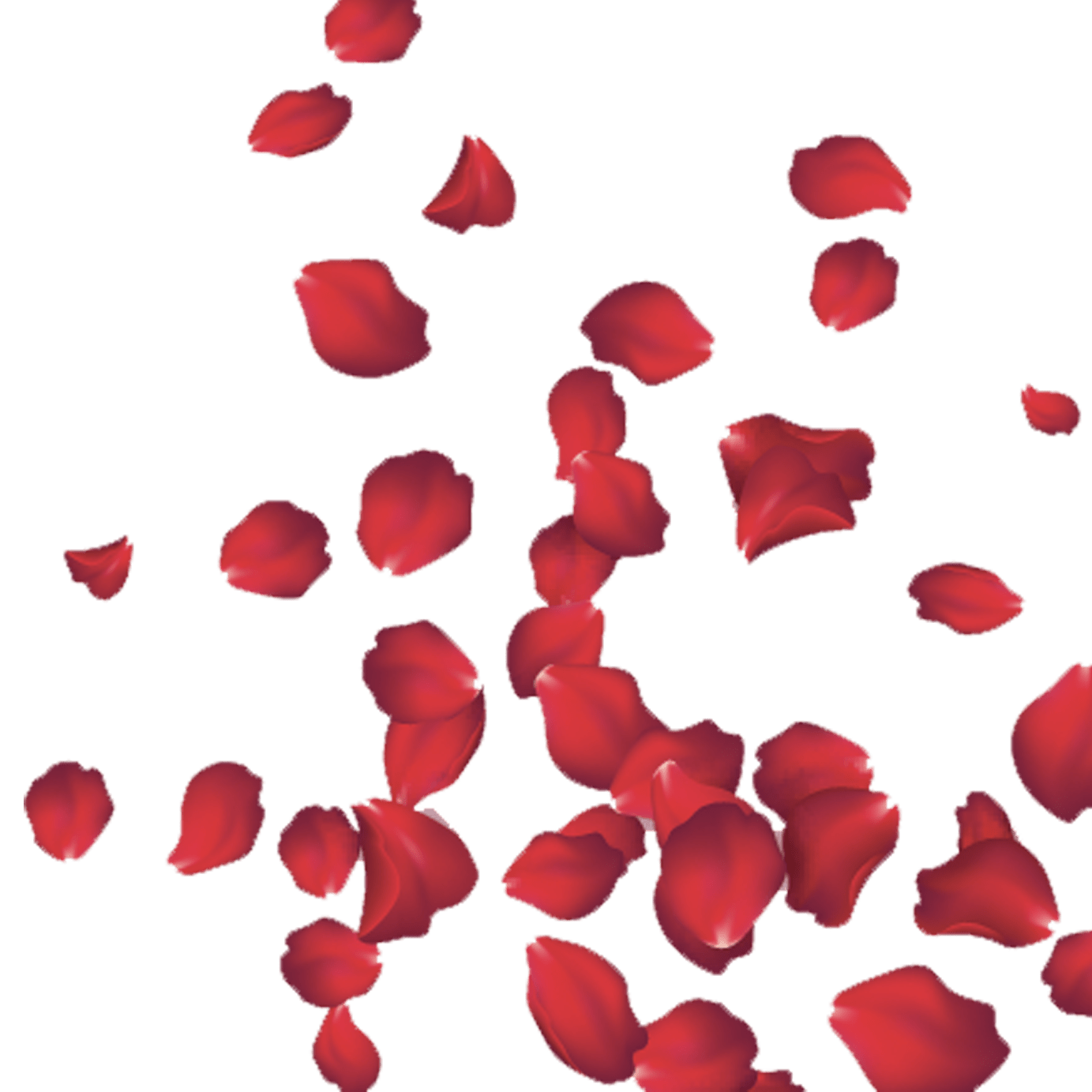 Deconstructed and reshaped flowers from your original bouquet.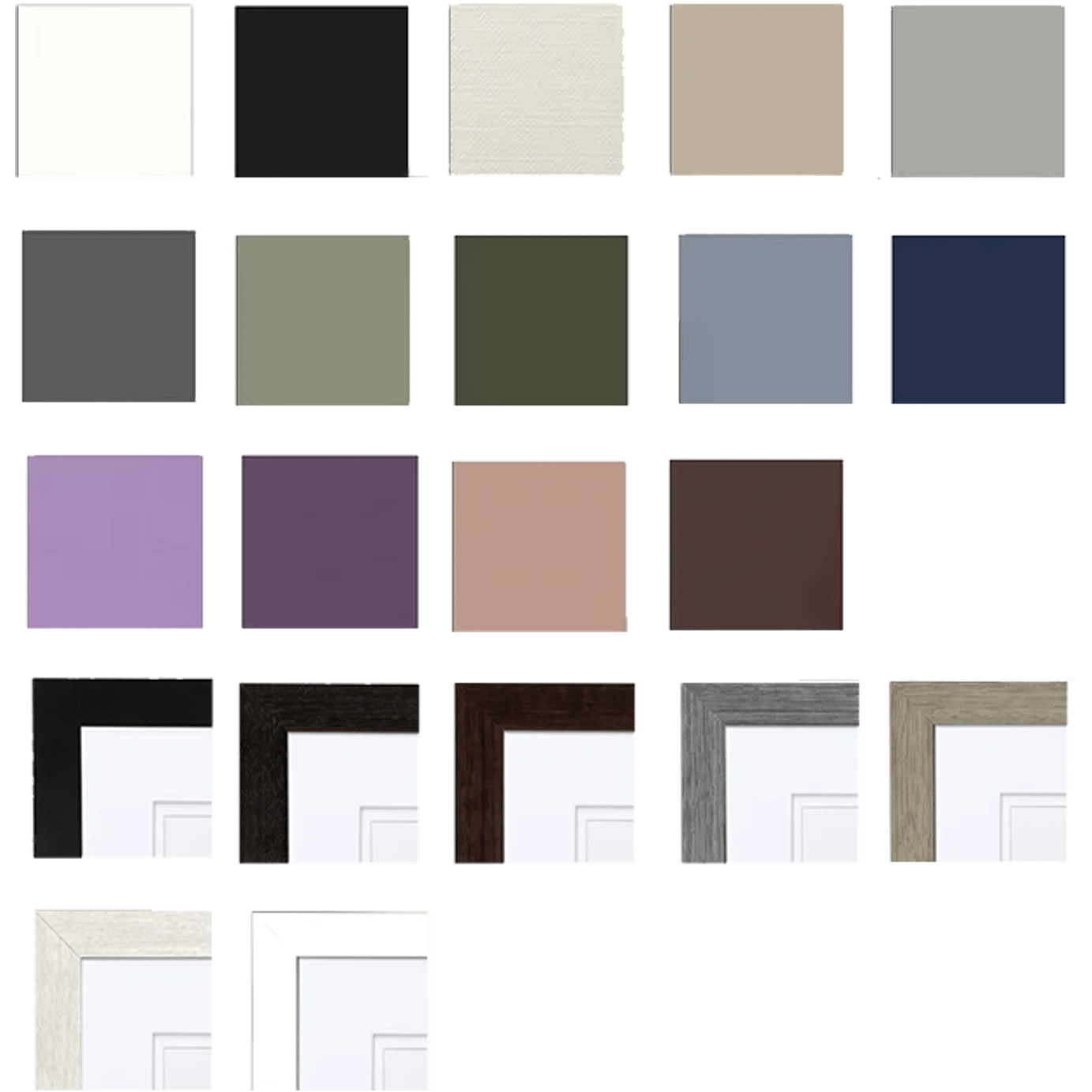 Over 12,000 background, matte, and frame color combinations to make your piece uniquely yours!
Proprietary color restoration techniques to match your fresh flowers.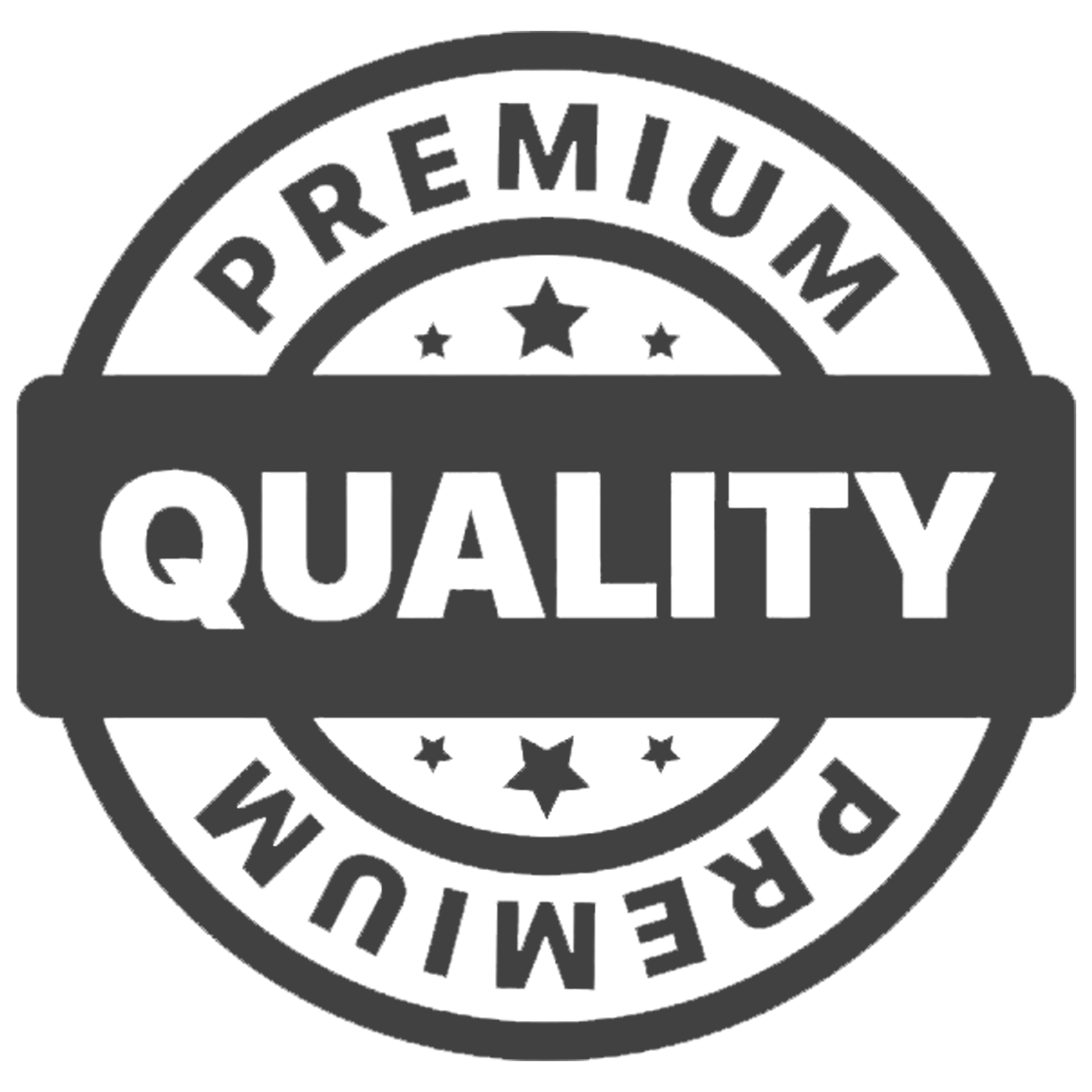 State-of-the-art resin with UV inhibitors that will delay change in color.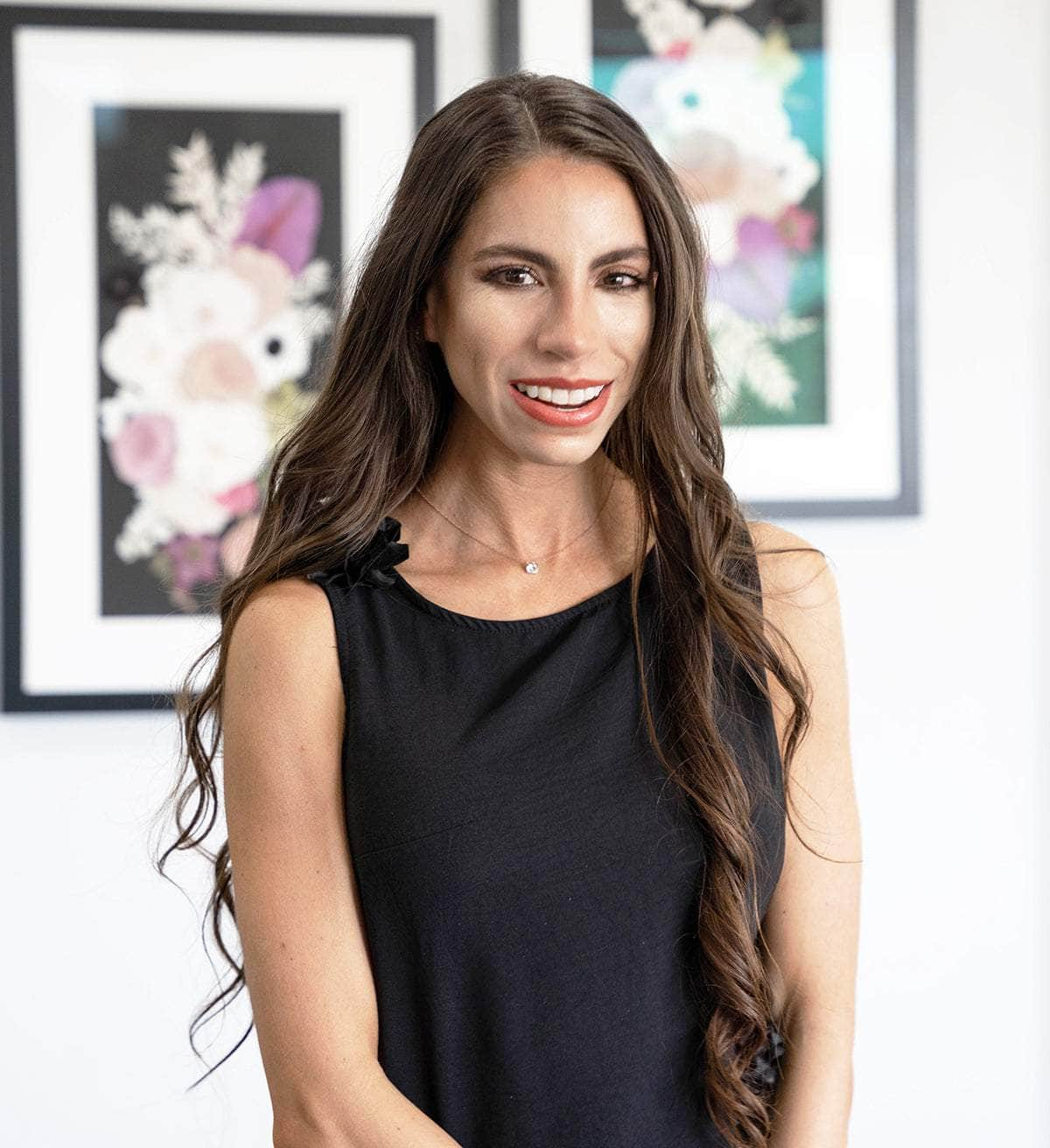 NOTE FROM ANDREA
Our story began in 2016 in Dallas, TX, after preserving my first flower arrangement given to me by my now husband, Justin. What started as a hobby turned into this beautiful business! I cannot believe I get to preserve your special flowers alongside a team of wonderful & creative people!
I just want to thank you for stopping by! Please know that our hearts go into every piece we produce. If we are making a custom piece for you, rest assured that we will treat your treasure as if it's one of our own. We are really looking forward to creating something beautiful for you!
MEET OUR TEAM
WHAT OUR BRIDES ARE SAYING
250+ 5-STAR REVIEWS! READ MORE HERE.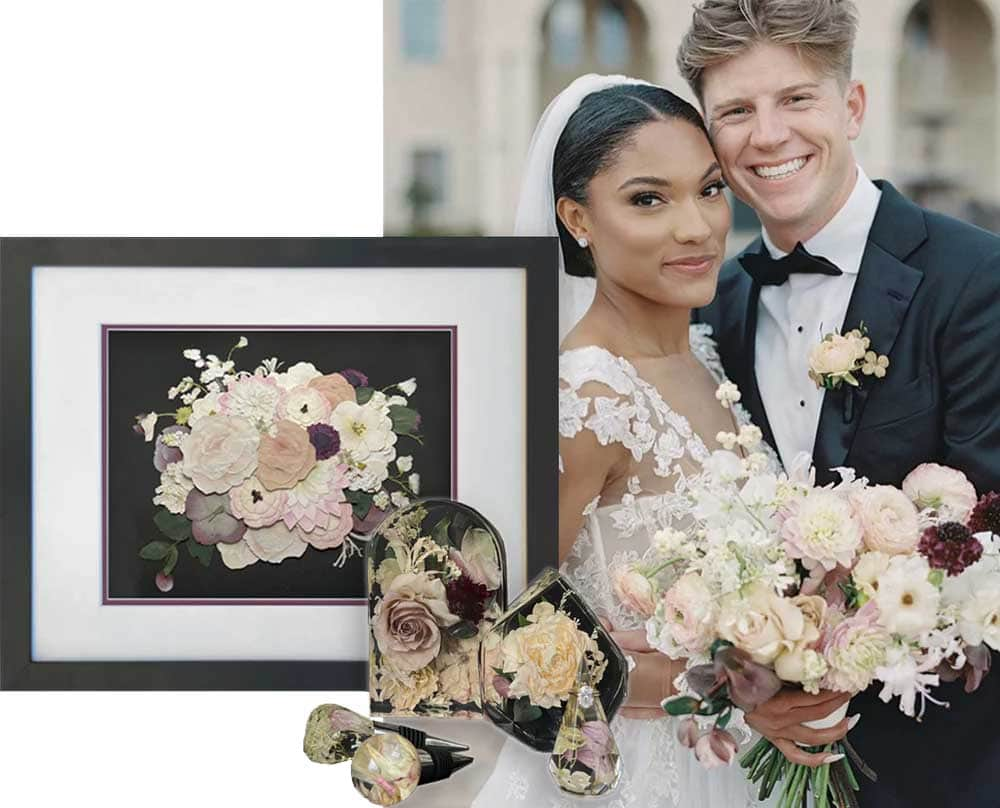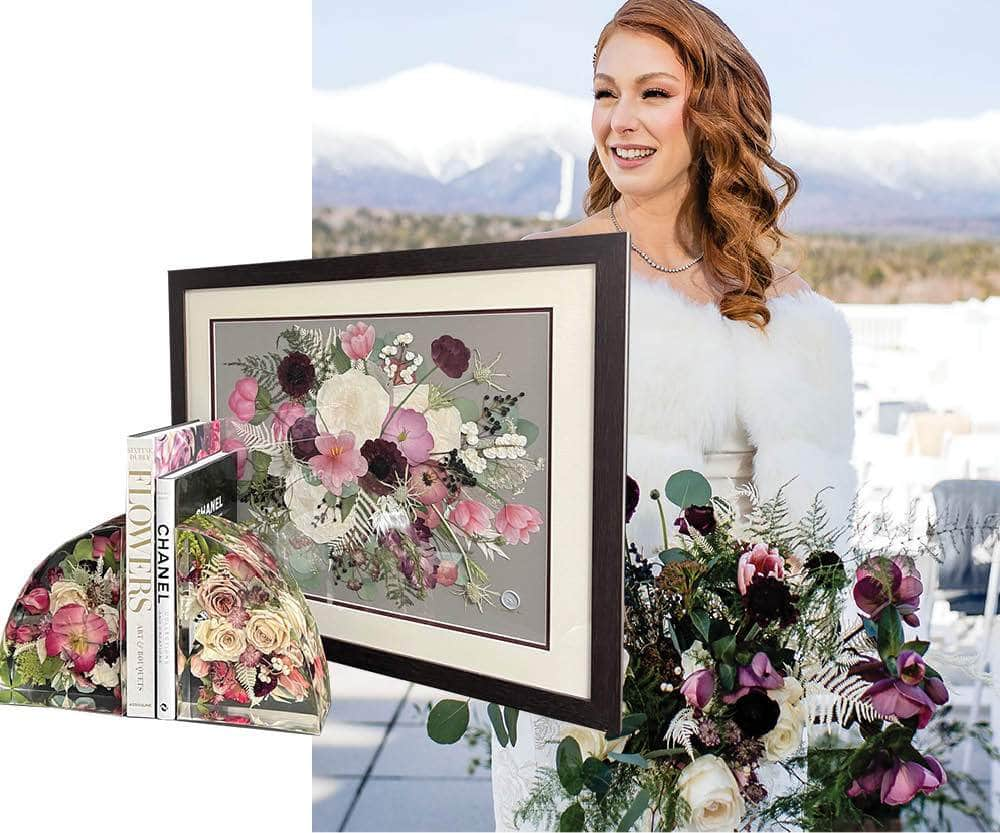 "TRULY A PIECE OF ART"
"I cannot express how much I love this company and their work. I am completely blown away with my piece. The detail, the craftsmanship, the list goes on and on! I can't thank Designs by Andrea enough for producing a piece of work that immediately transports me back to my wedding every time I look at it. I will cherish this forever."
—Leslie
"HIGHLY RECOMMEND!"
It's so special to have this in our home and walk by the ACTUAL flowers from our favorite day. We will cherish it forever. If you or someone you know is getting married soon, I'd highly recommend looking into having your bouquet preserved. It would be such a meaningful gift to give to a bride!!"
— Rachel
"ABSOLUTELY BLOWN AWAY"
"Officially the most treasured piece of art I own. It was completely worth it to have this keepsake from the best day ever! Thank you DBANDREA and your incredible team of artists for this masterpiece!"
— Karlyn